Welcome TKA family!   February is here and that means on first tournament of the season is just around the corner.  Just 23 days  away so get signed up and send in your entry forms.     The TKA Championship Awards banquet is just 23 days away as well.  So if you are a placement winner and have not contacted or been contacted by the TKA office, please call right away.  
Membership renewals are available at any time.  The TKA membership price is the same as 2022, which is $25.00.  You can download TKA membership form: http://us-tka.com/student-membership-form/ and mail in your form and payment. Tournament entry form can also downloaded here and you can send in you payment for the next tournament:  http://us-tka.com/2023-tka-tournament-entry-form/.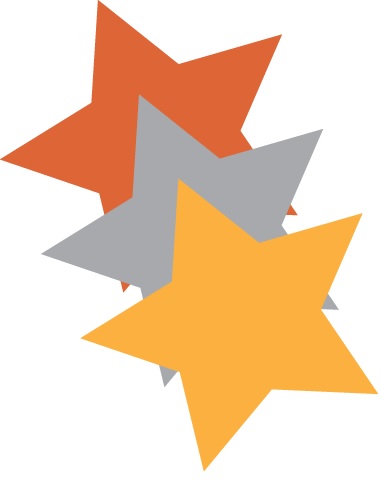 2022 TKA Championship Awards Banquet
___________________________________________________________
Please join us Saturday, February 25th for our 2022 season Championship Awards Banquet.  The banquet starts at 6 p.m and dinner is at 6:30 p.m.  We have adult and kids menus.  The awards start right after dinner.  Banquet tickets are available now and are $40 a piece.  Please contact the TKA office to purchase your ticket/tickets.  The banquet is at the Knights of Columbus, 3600 W Purdue Ave, Muncie, IN 47304.